2015 Vertical Blender with Heating system Hot sell  
If you love soup, you'll love the Soup Maker.
Very simple to use ,Soup will be ready at home by one button.
Features:
1)Multifunction: blending, cooking, boiling, steaming, juicing, soup making (smooth & chunky), ice crushing, hot & cold drinks making,soybean milk maker .
2)Time saving: Have dished made within 30 minutes
3)Spring & summer: make hot soup & cool drink
4)Automatic: All soup making & food processing are automatic
5)Safety: 2 auto safety shut-off settings on both lid and jar; 2 protection devices to prevent overflow and dry-boiled
6)Easy operated stainless steel control panel
7)Unique stir-fry function: add oil to cook onion, garlic and other spices to increase the flavor of soup
8)Easy cleaning: most jar parts can be dismantled to rinse and brush 
Panels: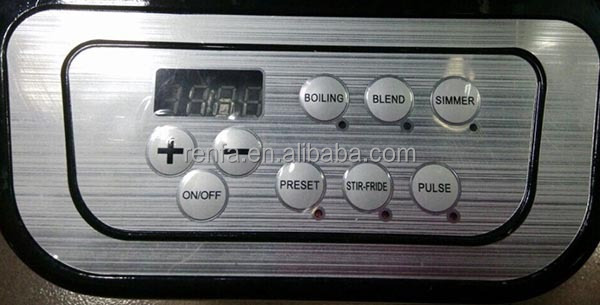 Jug details :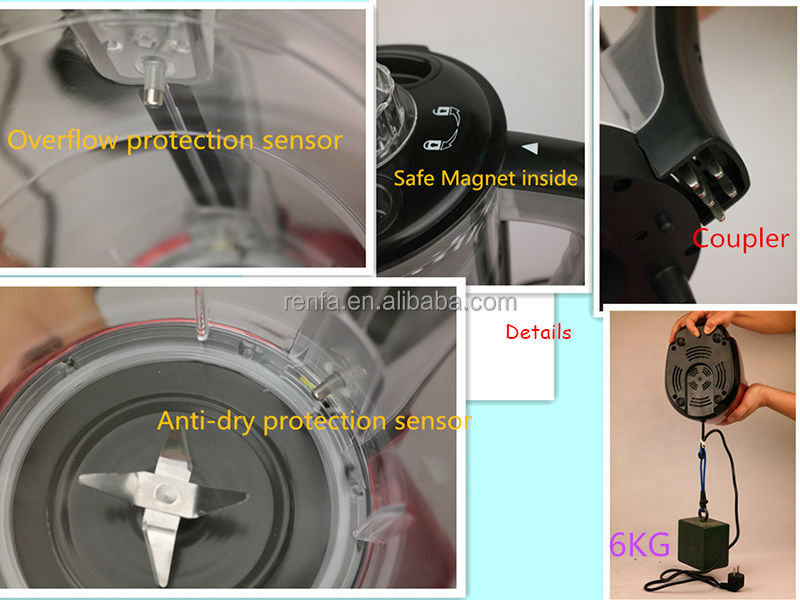 Products on line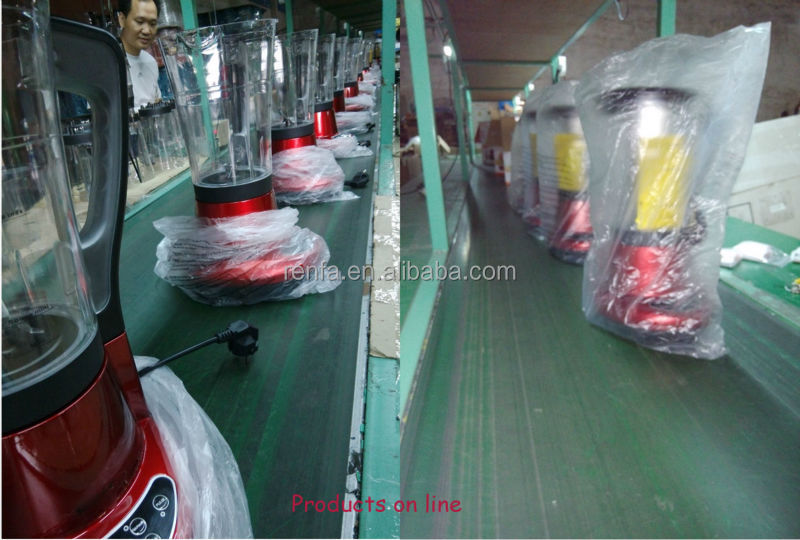 Packing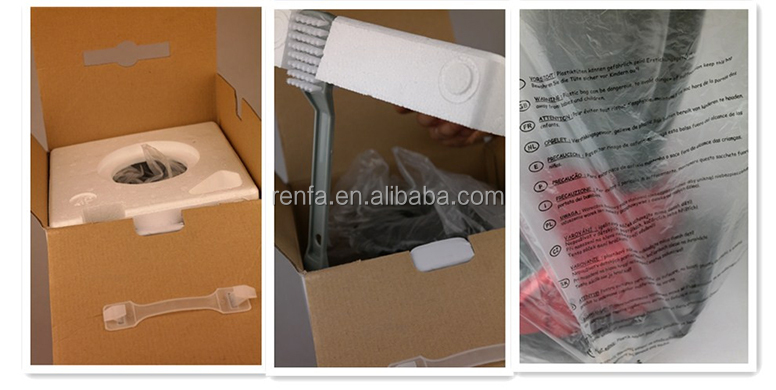 Accessories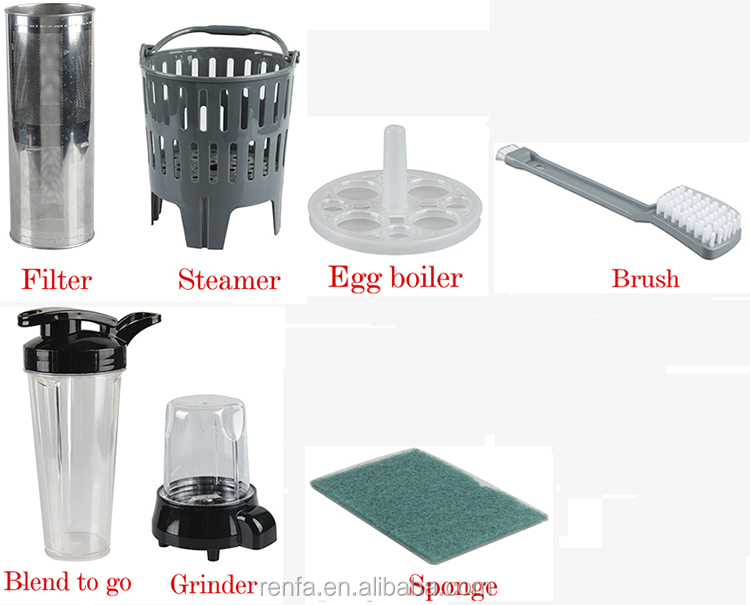 More questions from the Buyer 
—1. Why I choose soup maker ?
Easy question ,Soup is one of the healthy food.if you love soup ,you love healthy ,you will choose soup maker .
—2. Many tradition ways to creat soup ,why still choose soup maker ?
One word .Convenience.
we need to say good bye for the complex small home appliances.such as the pot ,pan .the cut machine etc .our soup maker is multifunction ,all in one .
—3.Why I choose your factory ?
-1)Quality is the top reason. 
No excuse ,It should make sure the quality first .
No reason to match the customer's low price then reduce the quality of the material .It's not allow to happen in our factory .
-2)BSCI factory certification .
-3)Rich Experience 
We are professional to produce soup maker .The earliest at Guangdong .Exported markets are the whole Europe ,Japan ,Mid East etc.
-4)Servings
Our objective to provide the best servings to you anytime !!!
  —4.The main function is soup maker .How is the blender function ?
  The motor is the pure copper ,300W even 500W,the blade is Stainless steel 304 material .
It's totaly ok to blend well .It also can make smoothies well .
So we call it Hot & Cold blender as well .
  —5.How is the  GUARANTEE ?
It's two year guarantee.